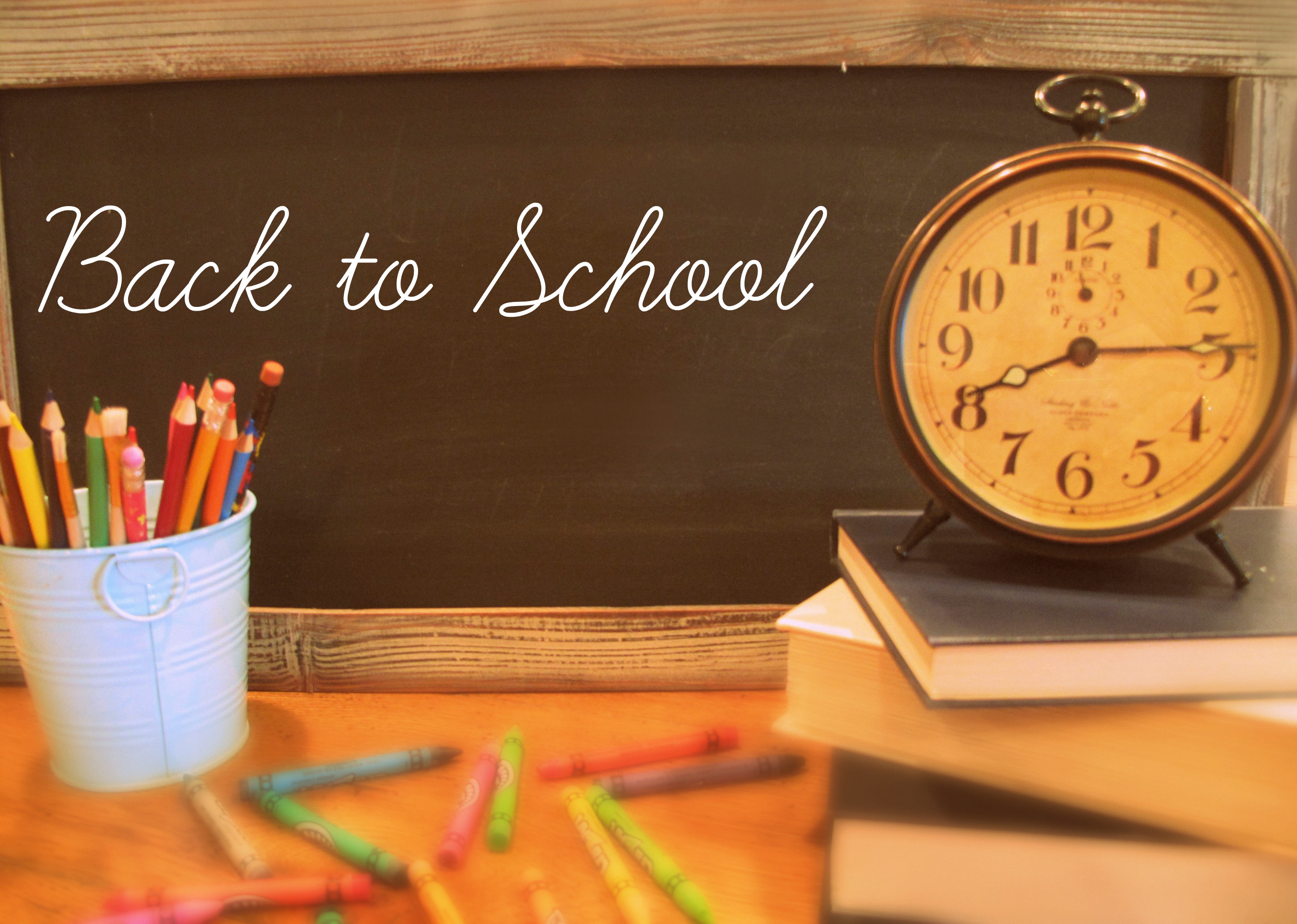 It's that bittersweet time of year again….back-to-school time! On one hand, it is nice to be getting the kids and ourselves back in a routine. But on the other hand, it's sad to see another summer come and go. We'll miss the cool crisp mornings followed by warm carefree days, evenings outdoors, and of course barbecuing.
And while we've all enjoyed grilled burgers, veggies and kabobs, there's also a part of us that starts to yearn for comfort foods this time of year. Soups, casseroles, roasts, and of course using the crock pot for easy, ready-to-eat meals at the end of long days.
Growing up, one of the things I remember about family meals is that my mom would be able to turn last night's dinner into a whole new concoction for us for the next meal. It was incredible what she would come up with. We'd barely even know that it was the previous night's pork chops we were eating.
One of my current favorites is having roast one night, then the next night mixing all of the leftover ingredients and gravy together and topping some Country Pasta. This hits two of my favorite cooking techniques – using the crock pot, and repurposing our meals. Can you see a theme to my cooking – it needs to be quick!
To help get you thinking about some repurposed meal ideas of your own, take a look at this list of 65 ideas for leftovers. http://greatist.com/health/leftovers-meals-healthy-recipes
We hope you do some experimenting with your food this winter. Being creative will help to get us through until these long summer days arrive once again.
Enjoy in comfort,
Heather